This website shows only a small selection of the goods that are available from us. Our strong recommendation is to take up the warm invitation to visit us and see the hundreds of items we offer up close – why not
get in touch
now?
Come and Visit our Dedicated Showroom
Sometimes viewing a piece of unique craftsmanship on a computer screen is simply not enough.
You need to engage all the senses; touch, sight – even smell – to fully appreciate just how captivating it is to hold a piece of history knowing that there is not another artifact like it on earth.
That is why we have opened our dedicated showroom so that we can offer you a bespoke and relaxed opportunity to carefully select your next piece.
Simply get in touch to arrange your visit and then follow the directions below and you can be assured of a warm and personal welcome – contact us today.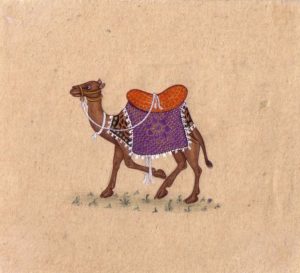 Quality Artifacts Hand Chosen Specifically for You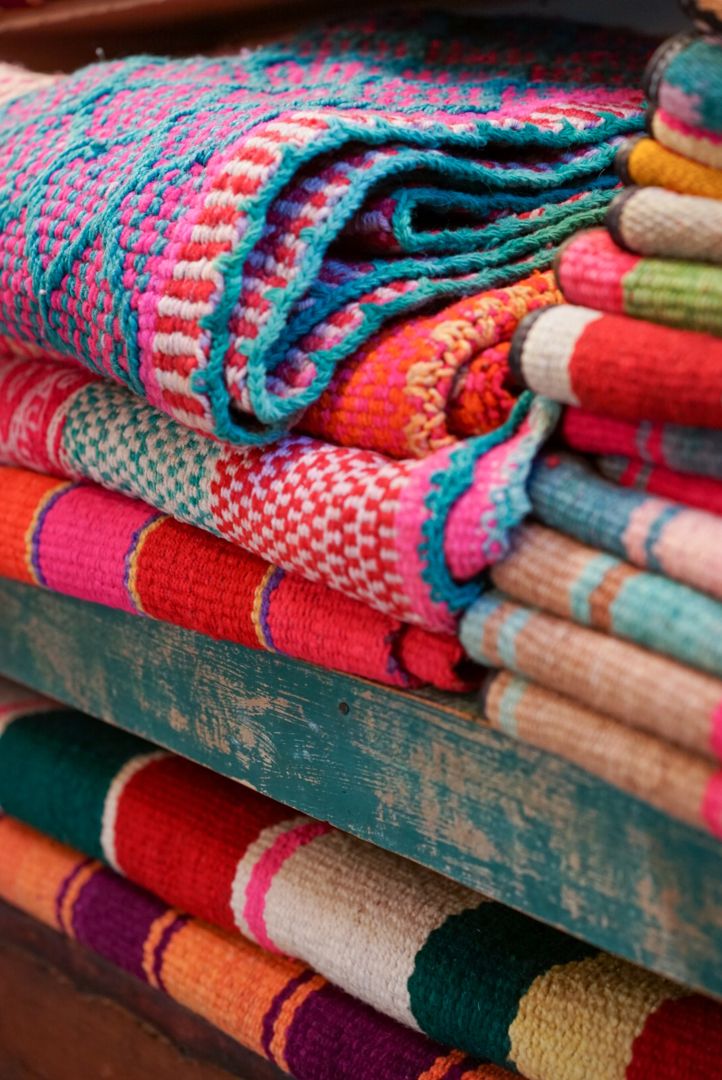 This site is only a small selection of our stock
We have a dedicated showroom with - quite literally - hundreds of items for you browse.
Why not get in touch and book a leisurely viewing with us now?
We are straightforward to find and are looking forward to welcoming you to assist you in choosing the next piece of fine artisan craftmanship into your home.